Mana Spark v.1.1.10 [MULTi] [GOG] [Linux Native]
Seeders : 2
Leechers : 0
Description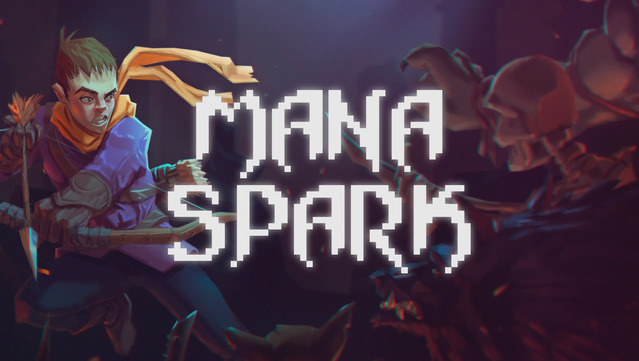 Mana Spark
v.1.1.10 [MULTi] [GOG] [Linux Native]


Creator: Golden Boy

Changes vs last torrent:
Improved compression.
Removed installer.

System requirements :
OS: Ubuntu 12.04 or later
Processor: Intel Core 2 Duo E6320 (2*1866) or equivalent
Memory: 2 GB RAM
Graphics: GeForce 7600 GS (512 MB) or equivalent
Storage: 2 GB available space

Description :
AI War 2 is a grand strategy/RTS hybrid against a galaxy that has already been conquered by rogue artificial intelligence. It's also "a sequel to [Arcen's] enormo-space RTS AI War, which we called 'one of this year's finest strategy games' back in 2009" (Tom Sykes, PC Gamer)

The most devious and acclaimed artificial intelligence in strategy gaming returns... with a host of mutual enemies.

Face off against a more advanced version of the original AI, who once again has captured the entire galaxy leaving you only a tiny planet to yourself. Then strike out and find a way to cleverly outwit it nonetheless. All the new capturables, larger fleets, and hacking abilities are sure to help. (You're going to need it.)

Or immerse yourself in a far more complicated galactic struggle involving the nanocaust, macrophages, dyson spheres, and more. Other factions each have their own goals, rules, units, and entirely unique economies. Make the scenario complicated enough and it can become "World War XV is in progress, you're in a tiny farm in the middle of it, nobody likes you, but if you can just kill that one giant angry enemy leader this will all be over."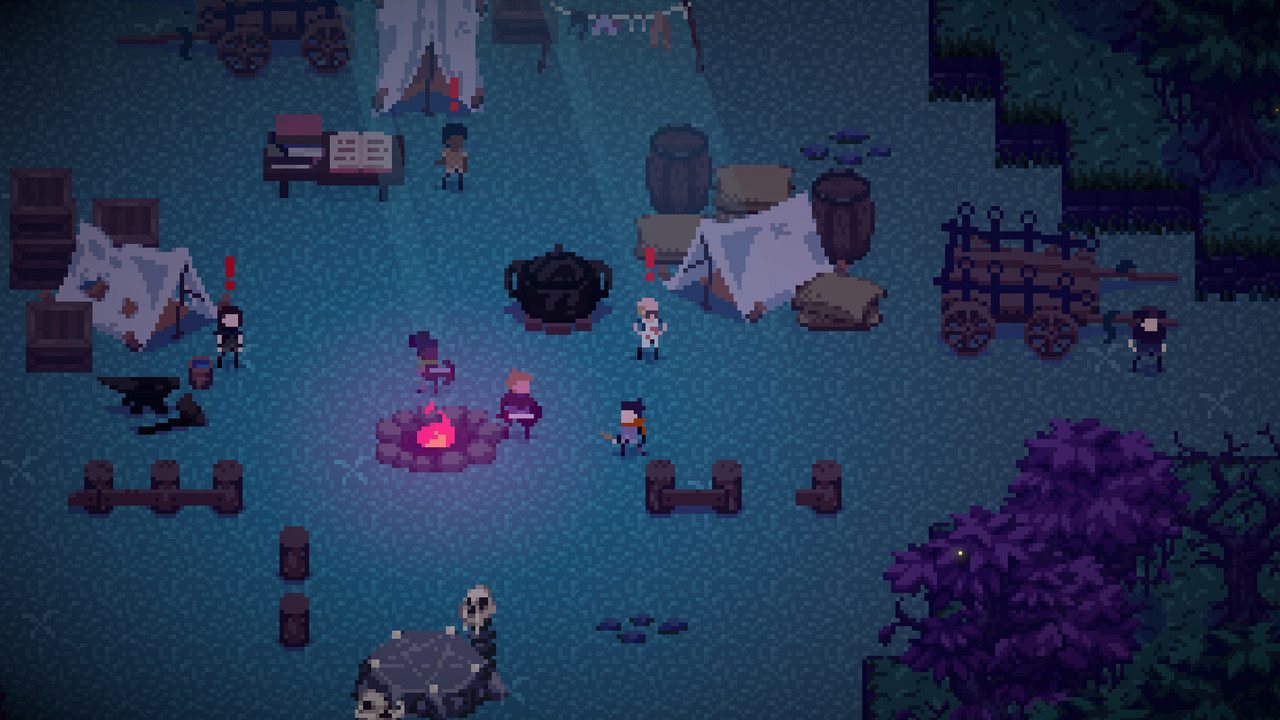 Join our Matrix Community for technical support or to talk. FOSS, Federated, Decentralized and Encrypted. Alt link
Visit our Gitea (Tor Browser) to see our projects, including PirateDB and other useful information and tools.


Trackers List
Tracker Name
udp://tracker.opentrackr.org:1337/announce
Torrent File Content
Mana.Spark.tar.zst (94.0 MB)