Kerbal Space Program v1.11 Breaking Ground + Making History [GOG] [Linux Native]
Seeders : 2
Leechers : 1
Description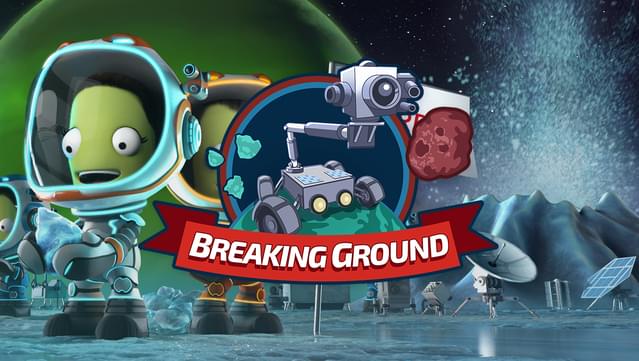 Kerbal Space Program
v.1.11.0.03045 + Breaking Ground + Making History DLC [GOG] [Linux Native]


Creator: Golden Boy

Changes vs last torrent:
Removed installer.
Improved compression by 300mb.

Genre(s): Indie, Simulation
Developer: Squad
Publisher : Squad
Release Date: 27 Apr, 2015
Language(s): English

System requirements:
OS: Linux
Processor: Core 2 Duo
Memory: 3 GB RAM
Hard Disk Space: 4 GB HD space
Video Card: SM3 512MB VRAM

Description :
Kerbal Space Program (KSP) is a space flight simulation video game developed and published by Squad for Microsoft Windows, OS X, Linux, PlayStation 4, Xbox One, and will be made available on Wii U at a later date. In the game, players direct a nascent space program, staffed and crewed by humanoid aliens known as "Kerbals". The game features a very realistic orbital physics engine, allowing for various real-life orbital maneuvers such as Hohmann transfer orbits and Bi-elliptic transfer orbits.

The first publicly available version was released as a digital download on Squad's Kerbal Space Program storefront on June 24, 2011. The game then became available on Steam's early access program on March 20, 2013. The game was officially released out of beta on April 27, 2015. Kerbal Space Program has support for mods that add new features, and Squad have often added popular ones into the game officially, such as mods for resource mining and context-based missions. Notable people and agencies in the space industry have taken an interest in the game, including NASA and SpaceX's Elon Musk.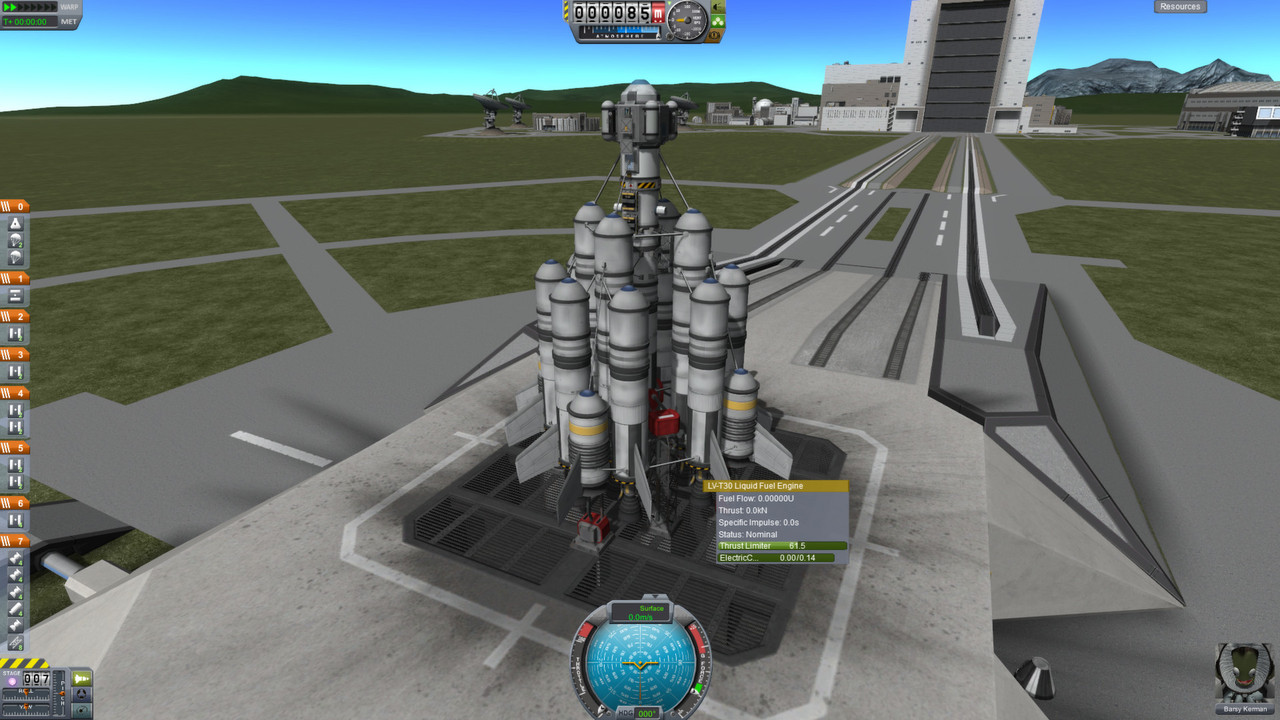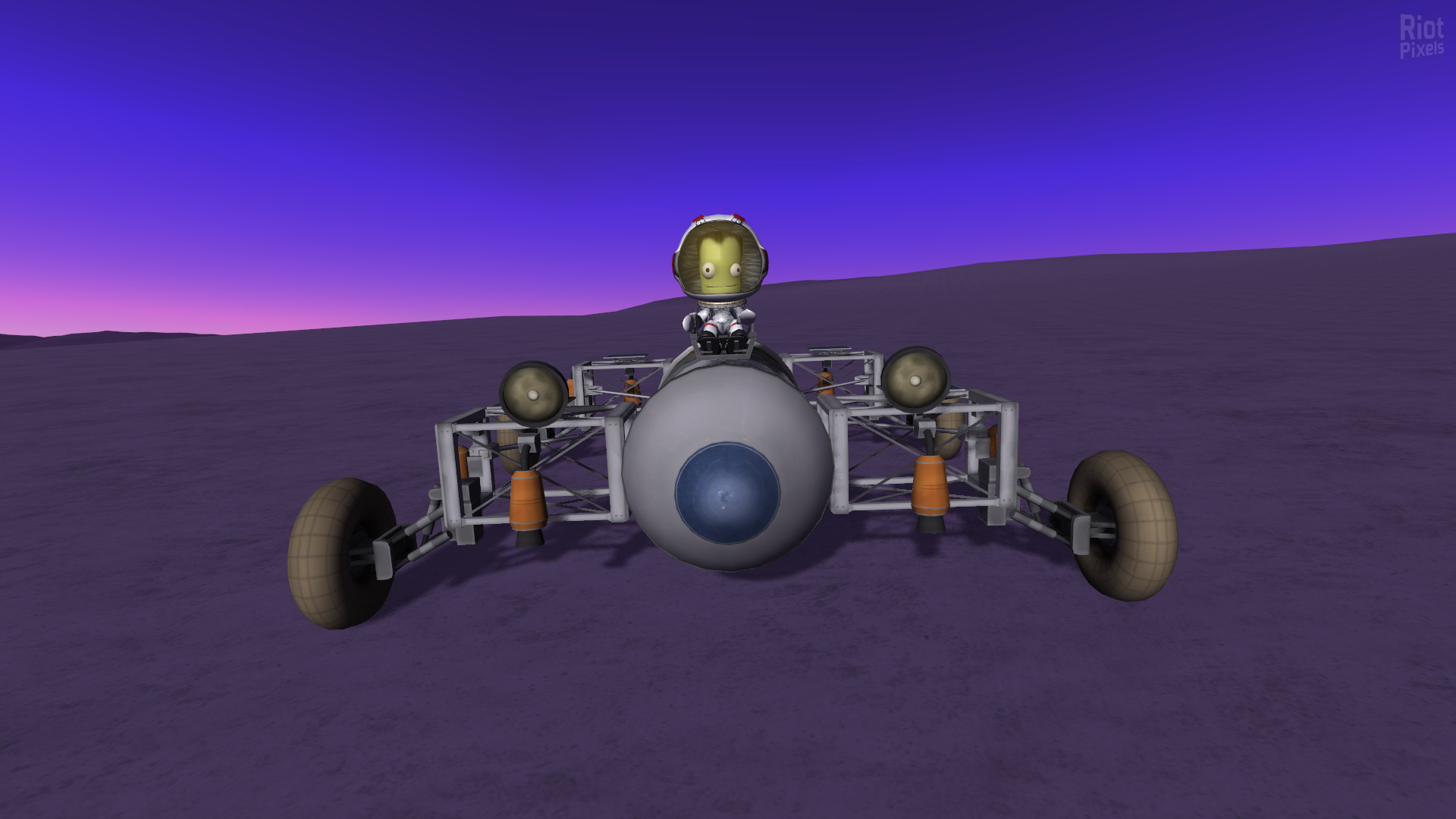 Join our Matrix Community for technical support or to talk. FOSS, Federated, Decentralized and Encrypted. Alt link
Visit our Gitea (Tor Browser) to see our projects, including PirateDB and other useful information and tools.


Trackers List
Tracker Name
udp://tracker.opentrackr.org:1337/announce
Torrent File Content
Kerbal.Space.Program.tar.zst (2.0 GB)